Why Phil Miraldo?
Phil Miraldo has been in the trenches for the last 15 years learning everything there is to know about investing in real estate and the stock market.
Phil has made hundreds of thousands of dollars in real estate deals and equally so lost many hundreds of thousands of dollars along the way as well.
Phil through his grass roots learning, learning through trial and error, as well as his personal failures, he is well equipped to guide you along your investment journey no matter what cycle you are at whether you are just starting out or already on your way!
Phil Miraldo is a qualified mortgage broker, buyers agent and an independent portfolio expert.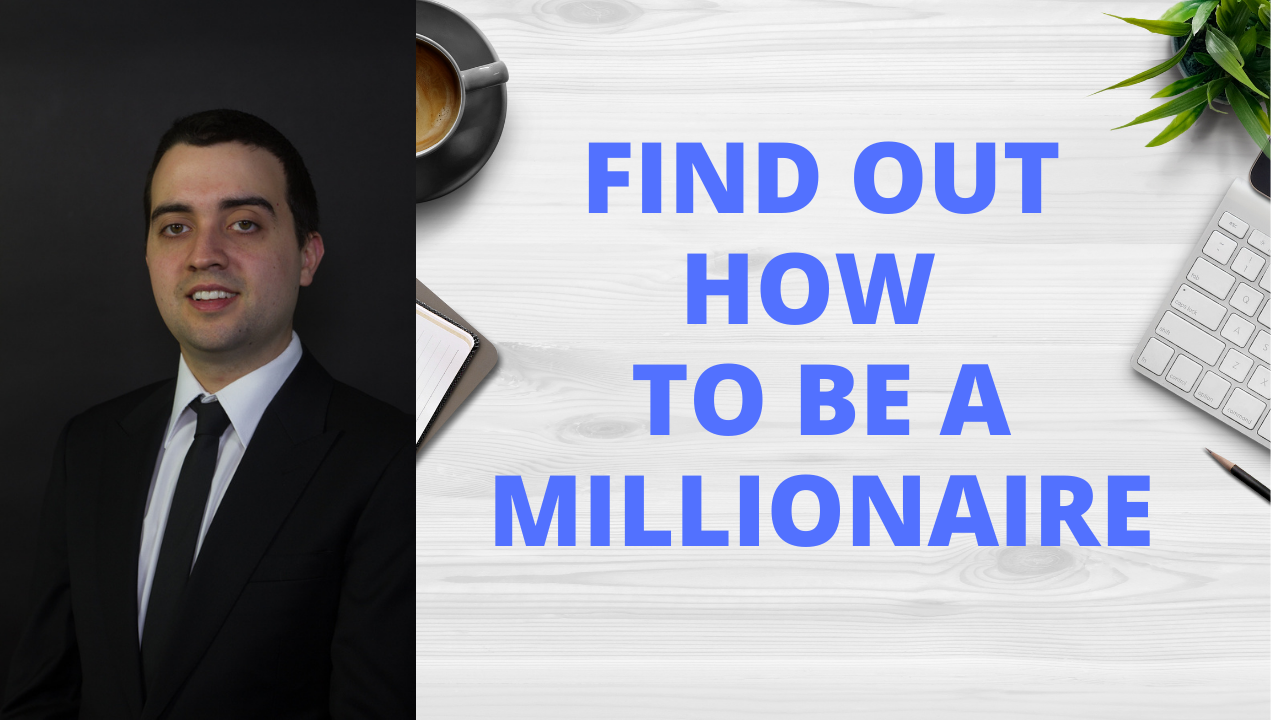 The Laws Are Written By The Rich To Look After The Rich
You and I don't write the laws. The laws are written by the rich to look after the rich. Thus it's really important to understand where the advantages are in the complicated world of investing to give you an edge!
Frequently Asked Questions
Can I get a refund if I'm unhappy with my purchase?
If you are unsatisfied with your coaching, reach out to us to see if your purchase is eligible for a refund.
If you wish to cancel or not proceed with the coaching with at least 24 hours notice, a full refund will be provided.
How do I schedule my appointment?
Upon purchase, you will receive further instructions on how to book a time for your appointment.
All appointments will be scheduled at a time that suits you. Phil Miraldo is based in NSW Sydney, face-to-face is available if you are located in Sydney, otherwise via video platforms.
Can I purchase coaching more than once?
Absolutely! If you find yourself in need of coaching more than once, simply purchase the coaching again.